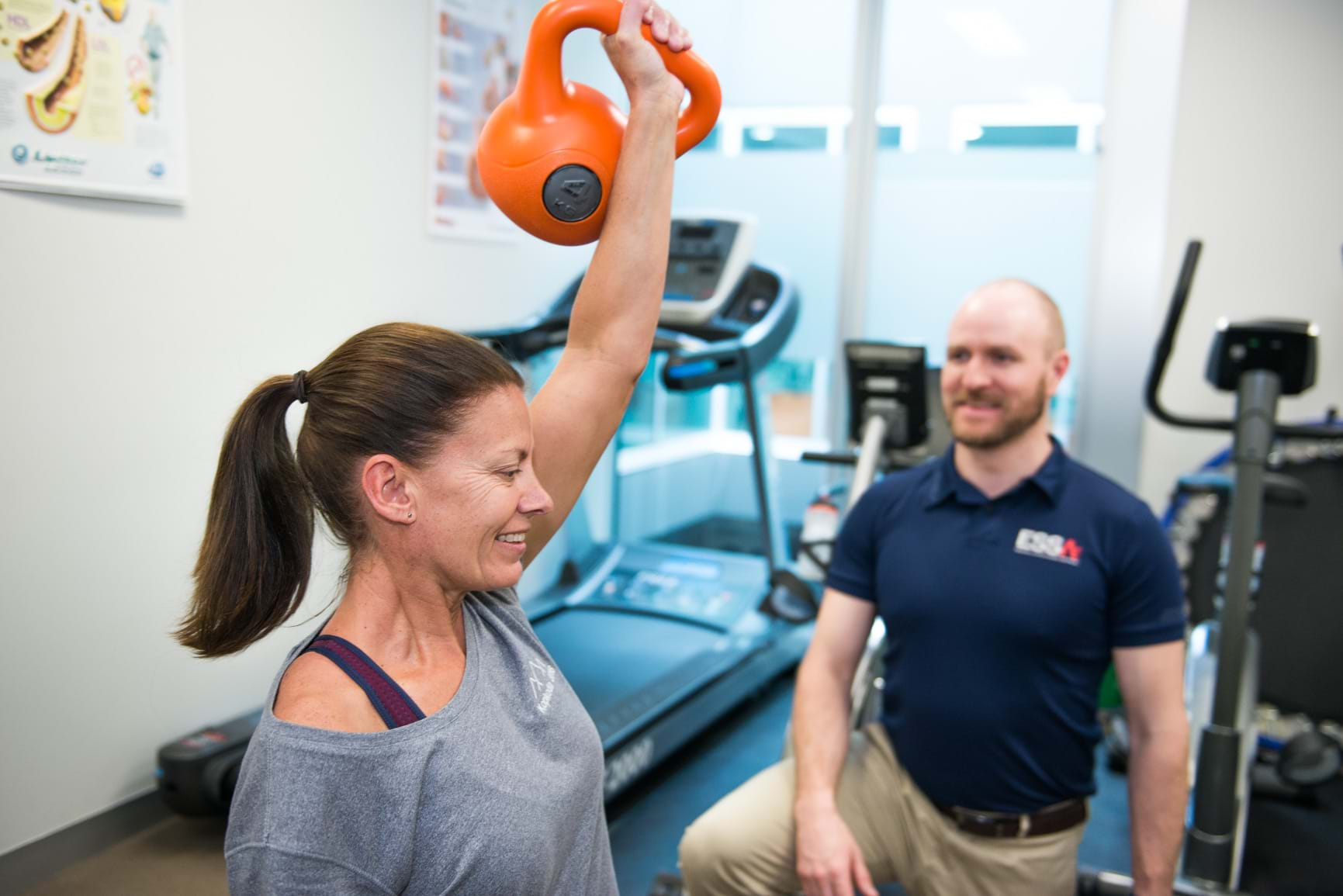 Exercise Physiology
Exercise Physiologists or EPs apply their specialist knowledge of human movement to aid recovery, improve performance and help people get the most out of life.
Essendon Physio Group has one of Melbourne's highest qualified and most experienced team of EPs.
Our Exercise Physiologists work closely with our Physios employing scientifically-based treatments to help people:
Recover from surgery
Rehabilitate from an injury at work
Recover their strength, balance and sense of confidence after a fall
Successfully treat sports injuries and strains
Help women enjoy a healthy pregnancy
Optimise diabetes management
Manage persistent and long term pain conditions e.g arthritis
Our EPs can also help people with prescribed exercise for Diabetes and weight loss as well as a number of other chronic conditions.
Forward thinking and excited about people taking control of their health, our Exercise Physiologist Melbourne team works with leading surgeons and medical specialists helping patients rediscover their health.