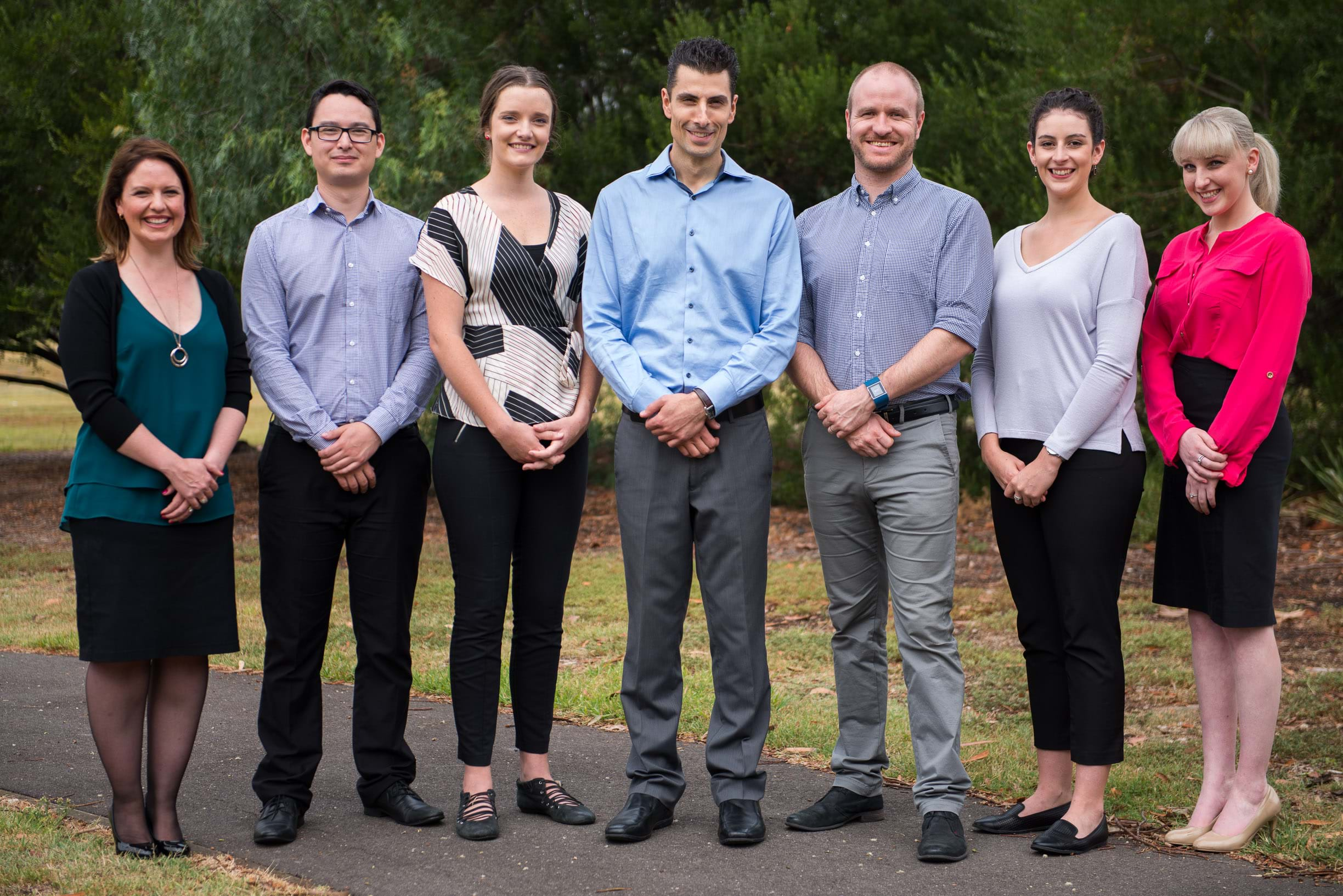 About Us
Essendon Physio Group is a forward-thinking practice dedicated to helping people retake control of their health to recapture a life of movement.
Trust, education and empowerment are the principles that inspire our practice and our values serve as a guide to our interactions with the people we serve in the community:
Excellence in clinical care
Partnerships - achieving better health outcomes together
Integrity, Transparency and Honesty in everything we do
Open Communication and Accountability to patients, partners and each other
Respect for everyone we meet
Teamwork to achieve our goals - and yours
Continuous improvement
Our aim is to partner with patients and their medical team to help them recover by combining physiotherapy with prescribed exercise.
Clinical evidence demonstrates this approach has the best results for managing pain, recovering strength and reducing the risk of injury reoccurrence.
We have equipped our Essendon North facility with a purpose-built gym, professional development room and consulting suites to offer state of the art clinical care.
Appointments
Monday to Friday 8am - 7pm
Saturday 8am - 11am
HICAPS - on the spot claims for private patients
Medicare EPC | Veterans' Affairs DVA | TAC | Workcover provider