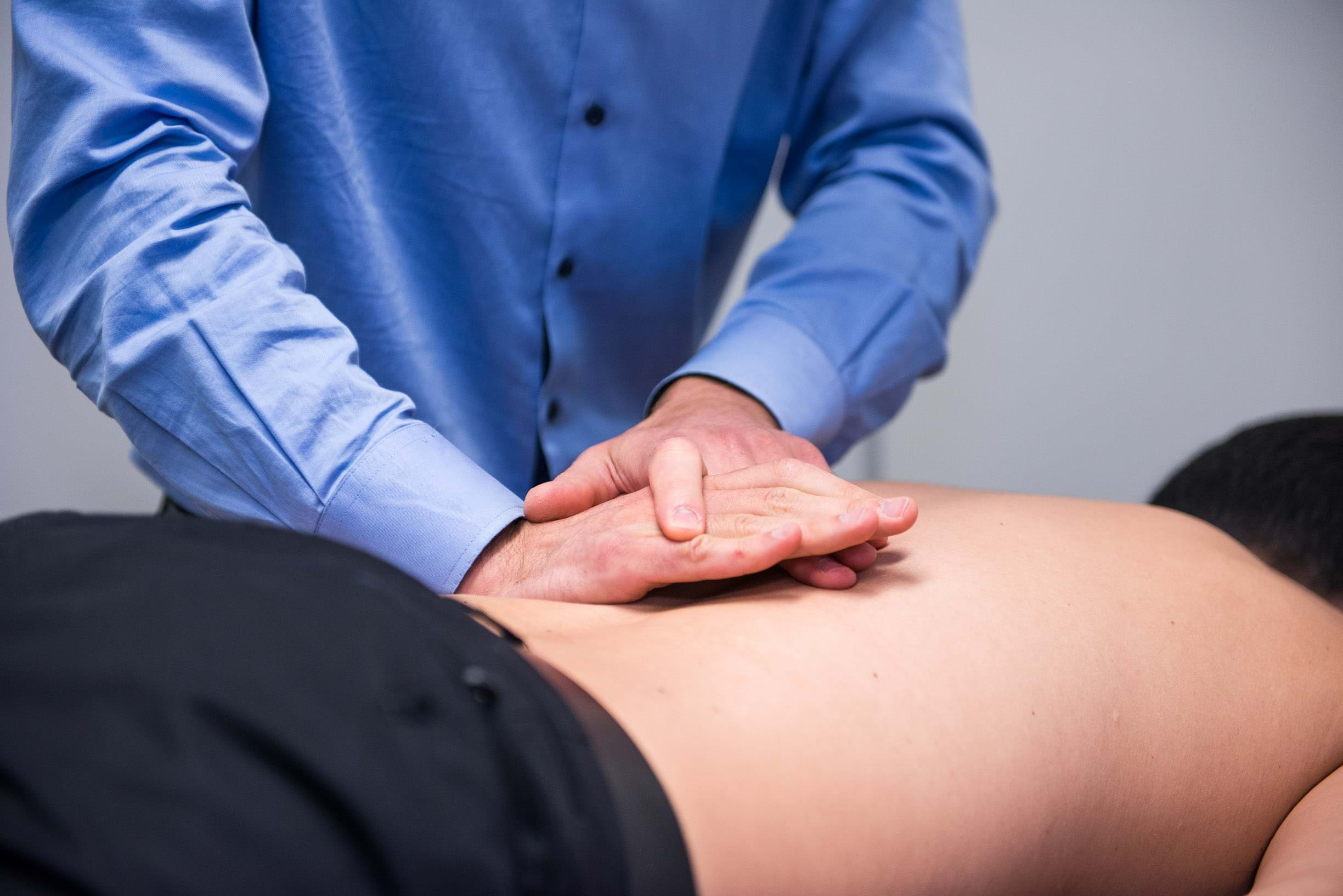 general physiotherapy
Essendon Physio Group works with individuals and their medical teams to help them take control of their health.
Our team of Melbourne physios use a range of techniques to treat injuries, manage pain and partner with patients so they recapture a life of healthy movement without restriction.
Our team has experience using the most up to date techniques to help patients with:
Lower back pain
Muscle strain
Ligament injuries
Tendonitis
Shoulder pain and shoulder rehab exercises
Sciatica
Neck pain
Tennis elbow and golfer's elbow
Hip pain
Knee pain and Knee injuries - including rheumatoid arthritis
Bursitis
Plantar fasciitis
Osgood-Schlatter Disease
Our approach combines manual treatments like massage, mobilisation, manipulation and dry needling with prescribed exercise therapy to get the best results.