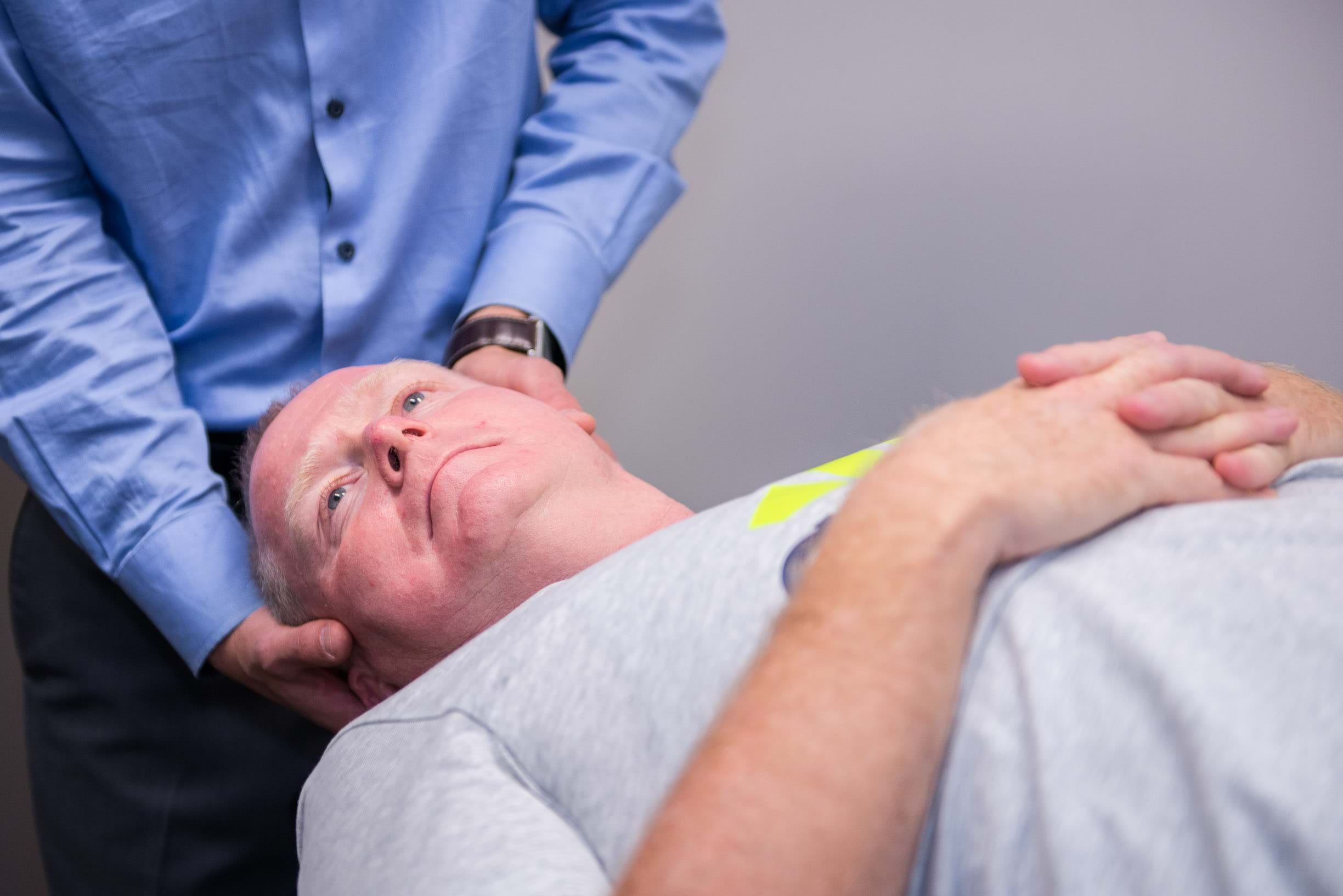 Essendon Physio Group works closely with GPs and specialists to help patients experiencing symptoms of a Vestibular disorder.
The most common symptoms of vestibular disorder are Dizziness, Vertigo (the room is spinning sensation), Light headedness, Disequilibrium (feeling unsteady while walking), as well as motion sickness.
Our physiotherapists have a special interest in this area; we also provide balance exercises for elderly people for falls prevention.
---
We conduct a thorough assessment of each patient, outlining an appropriate management plan which may include:
Vestibular physiotherapy
BBPV treatment and BPPV exercises
Vestibular rehabilitation
Prescribed Exercise plans
Programs to improve balance
Referral to other health professionals (ENT specialist, neurologist or audiologist).
Vestibular disorders can affect people of all ages and their treatment typically involves physiotherapy, rehabilitation and a home exercise program.
Our team has experience working with:
Benign Paraoxysmal Positional Vertigo (BPPV)
Vestibular Neuritis
Meniere's Disease
Cervicogenic dizziness (neck related dizziness)
Presbystasis (aged related balance loss)
Superior Semicircular Canal Dehiscence (SSCD)
Imbalance following ear surgery or head injury.
---